Brexit

_____
Proud to be Scottish

_____
"Ne morate krenuti odavde da biste dosli tamo. Moguce je krenuti odavde i vratiti se ponovo tu, ali preko onoga tamo."
Aca Seltik, Sabrana razmisljanja o topologiji, tom cetvrti.

My Moon Che Gavara.
po meni u top 10 stvari na internetu

_____
Proud to be Scottish
zacenio sam se na scenu sa gardom kako maršira 
još švapske zelene beretke 
Faradžić

_____
alt-lib

_____
navijao bih protiv zvezde i da igra protiv tima od 12 radulovica
dobro dosli na konferenciju stranke u mancester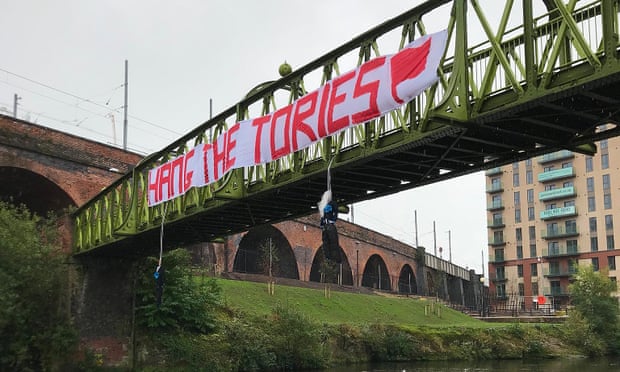 _____
U Srbiji vlada bezvezništvo, u pravom smislu te reči.
Želimir Žilnik
Yesterday

 Jeremy Corbyn

's spokesman

 sidestepped a question 

about how Corbyn would vote if there were another EU referendum now. But Corbyn himself has now been asked the question, and he has said that he is still in favour of remaining. He said:



Yes, I voted remain because I thought the best option was to remain. I haven't changed my mind on that. But we accept the result of referendum.

But perhaps more significant was what he said about a second referendum; there isn't going to be one, he said. The Lib Dems are actively pushing for a second referendum, the SNP are coming round to the idea, and MPs and peers will push for one as the EU referendum bill goes through parliament. But, without Labour support, any push for a second referendum is going nowhere. 
Sve sto je potrebno su novi izbori 

_____
alt-lib