1917-2017: Zabavni narodni koledar sa motivima iz Velikoga rata
Guest



Iskopao sam ovu divotu među svojim hartijama, pa evo snimaka
onog načelnika francuskog mesta kanda vode na nešto drugo, a ne na "preslušavanje"
a vidi rase pasa, brate mili šta učiniše uzgajivači za sto godina
_____
I don't have 
pet peeves,
 I have major 
psychotic 
fucking 
hatreds
. 
Meni je najjaci ruski oficir koji iz potaje upucava austro-ugarina, koji mu je htio pomoci.

Filipenko da stavi u avatar.

_____
"Oni kroz mene gledaju u vas! Oni kroz njega gledaju u vas! Oni kroz vas gledaju u mene... i u sve nas."

Dragoslav Bokan, Novi putevi oftalmologije
Srpski poručnik koji se besno brani i ranjeni ruski oficir koji iz potaje upucava austrijskog časnika koji mu je htio pomoći. Oh kukavno ustaštvo proklijalo 
Hajd nek bude ovde

No more remembrance days – let's consign the 20th century to history / Simon Jenkins

_____
Veteran of Two Wars
Father of Nine Children
Drowned in the Caspian Sea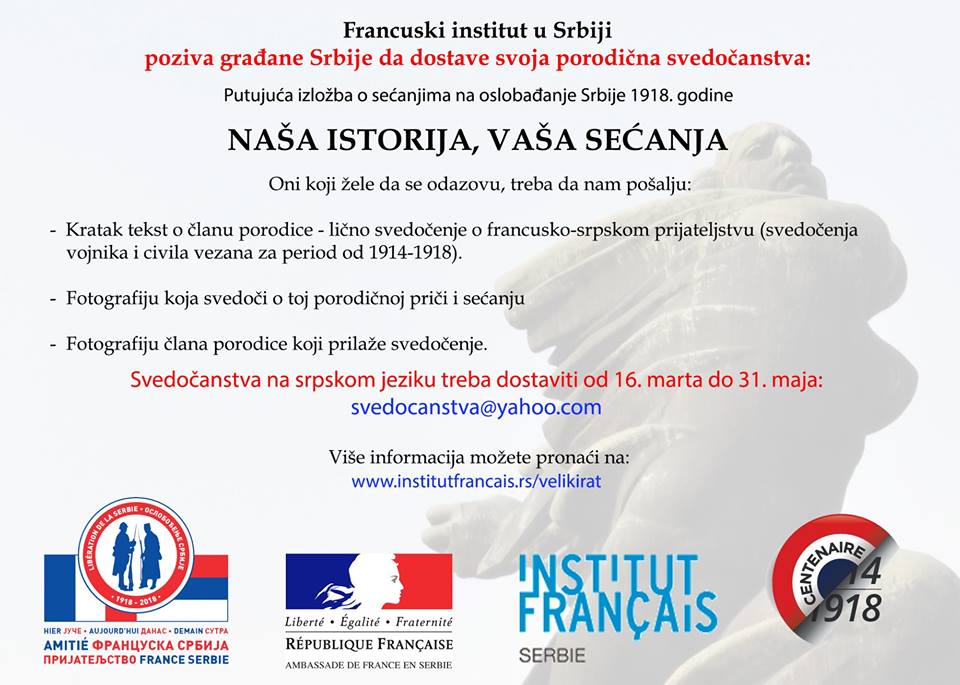 ...poziva da dostave...
...treba da pošalju...
...prilaže svedočenje...
mogli su malo manje preko kurca da odrade ovo ili, još bolje, da uopšte i ne rade

_____
Veteran of Two Wars
Father of Nine Children
Drowned in the Caspian Sea